We partner with the best cafes, restaurants, and stores in the country.
Join us in the pursuit of coffee perfection.
Coffee from the baristas
We're not just roasters, we're operators, baristas and coffee lovers. For over a decade we've been learning and implementing what it takes to make great coffee - not just in our roastery, but in our cafes. We believe in a holistic approach which means understanding all our - and your customers needs, from delicious roasting to serving great quality coffee at speed and at scale.
Unparalelled training
This is it. The reason not just your first or your second cup of coffee tastes great - but the je ne sais quois that allows your thousandth and your millionth cup to be great. When you partner with us, you get access to our learning and development resources, our training classes and our digital learning management system to ensures your baristas care about every cup as much you do.
Ethical, diverse sourcing
With our roastery located in Deptford, London Sourced from around 30 origins, we roast and taste every small batch of single origin coffee from some of the world's best estates and cooperatives. We can guarantee the quality and consistency of every batch of coffee we deliver. Most importantly though, it tastes really good.
Our customers, big and small, are constantly striving to learn more and pushing the potential of coffees.
These are just a few...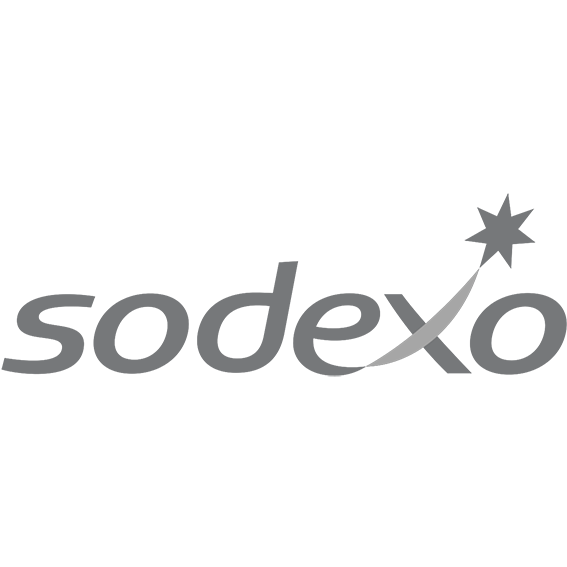 ""We looked beyond the coffee bean to address this need which is why this partnership with Taylor St is unique. We now offer an authentic expertly-crafted coffee of the highest quality with the provenance and traceability we insist upon, served by passionate baristas."
Nicole Morris, Sodexo
If you'd like to find out more about our coffee offering and partnering with Taylor St Coffee, click here and tell us about yourself. We'd love to hear from you.