We are Taylor St Coffee
We source some of the world's finest coffees and hand roast them with care at our roastery in London. But we don't stop there. Because at Taylor St we know, better than most, that a cuppa coffee's only as good as the guy or girl who's making it. So we pour all our barista know-how into your cup, too. At home, in your café or at work: it's what makes our coffee better.
Anyone can roast coffee. But it takes a particular type of skill, and a healthy dose of experience, to roast a coffee in a way that highlights and celebrates the provenance of that bean in all its nuanced wonder.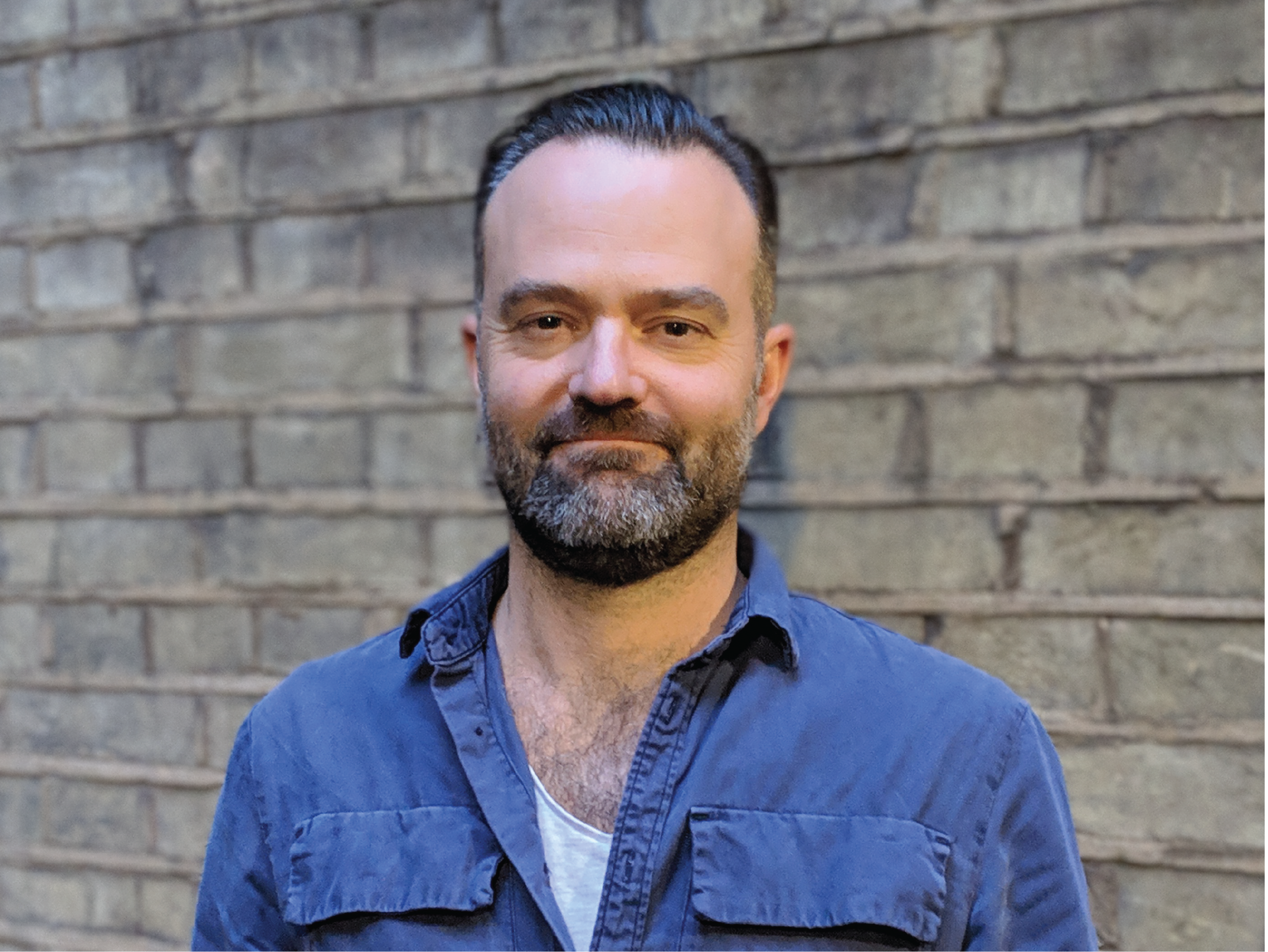 Meet our founders
We're Andrew, Laura and Nick Tolley: the three siblings behind Taylor St. Aussies by origin, we love coffee more than our own mum*. We're daily thankful to be doing what we do: working with others who love coffee as much as us, and sharing that love from origin to cup. It doesn't get any better than that.
(*It's not true, mum. You're the best.)
"Sodexo and Taylor St Baristas are both passionate about their people. This new partnership enables Sodexo to offer specialty grade premium coffee, made by highly skilled baristas trained by one of the most highly credentialed coffee teams in the country."
Colin, Sodexo
Integrity, inclusiveness, growth and ownership
These are the values that make us tick. Integrity, because doing the right thing is important to us, our people, our partners and our customers. Inclusiveness, because we want to bring everyone on our journey. Growth, because there's still so much to learn about coffee! And ownership, because we recognise the part we play in a big and vibrant world.
Better equipment and better techniques mean better coffee at home.


Visit our online store or check out our brew guides to help you prepare our coffee in all its glory.
Taylor St Baristas Ltd is incorporated in the United Kingdom (Company Number 05706576) and registered with the Office of the Information Commissioner (Reg. No. ZA157906). Asher Miller and Henry Lan of David Rubin & Partners were appointed as Joint Administrators of the Company on 19 July 2019. The affairs, business and property of the Company are being managed by the Joint Administrators.Each of the Joint Administrators is licensed to act as an Insolvency Practitioner in the UK by the ICAEW. The Joint Administrators act as agents of the Company and without personal liability.